Ninety-Six Hotel Collection
Since the opening of its flagship hotel—the Labourdonnais Waterfront Hotel—in 1996, Ninety-Six Hotel Collection (formerly Indigo Hotels) has cemented its position as the leader in business hotels in Mauritius. Today, the Group manages four business hotels (four-star and five-star) in Port Louis, Ébène and Port Chambly, located in close proximity to major urban hubs.

Ninety-Six hotels welcome foreigners and Mauritian visitors alike. No two properties are the same: each hotel is uniquely designed and has a distinct identity. The common thread that weaves them together? Stylish rooms, refined restaurants, inviting conference rooms, trendy can't-miss events, as well as a gym and wellness centre: I Spa Fitness and Wellness Club.

From the luxurious and renowned Labourdonnais Waterfront Hotel, the vibrant and contemporary Le Suffren Hotel & Marina and the unique apartments of Suffren Apart'hotel, to the chic and artistic spirit of Hennessy Park Hotel or even the charming Address Boutique Hotel, each one of Ninety-Six hotels effortlessly combines outstanding service, equipment and comfort.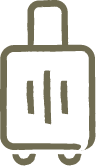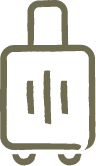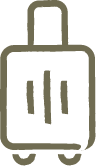 0
Number of rooms (including apartments)