Eclosia, from a start-up to a consolidated group: the path of a non conformist company 
among top Mauritian groups
top
0
About us
Regional presence
As from the nineties, the Eclosia Group sees beyond the Mauritian shores. Today, the group is present in more than 10 countries of the region through export of chicks or proper implementation of activities.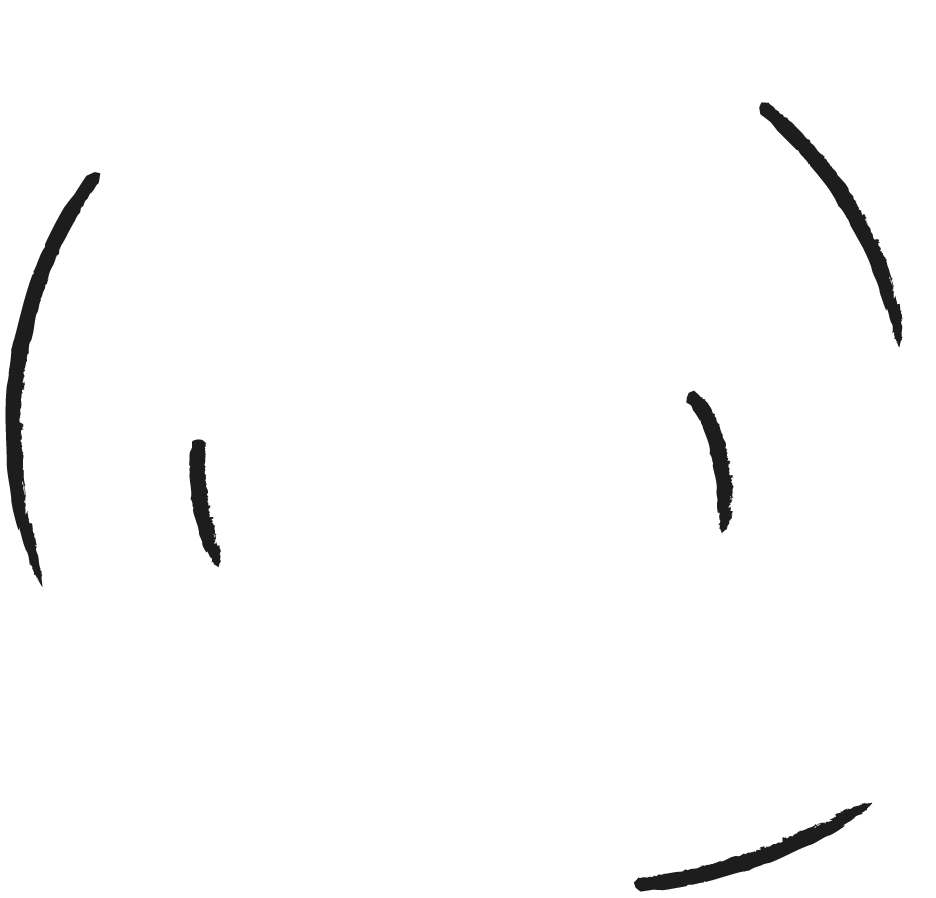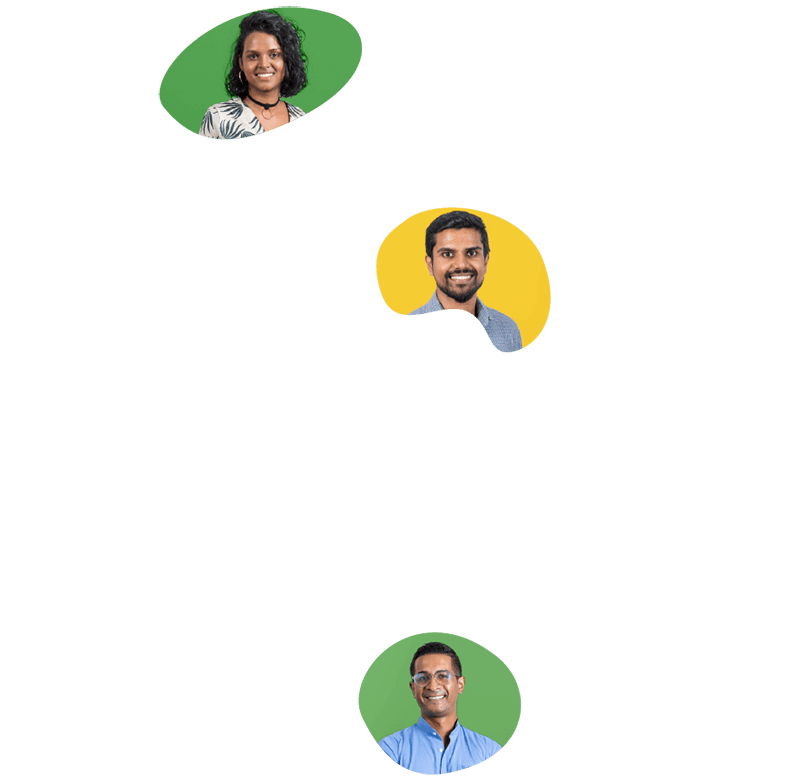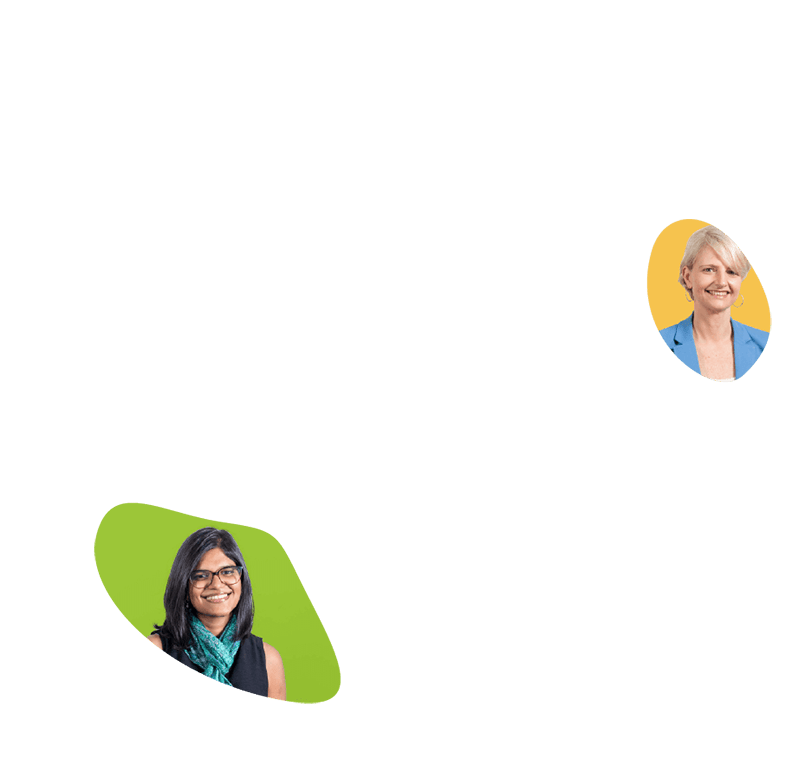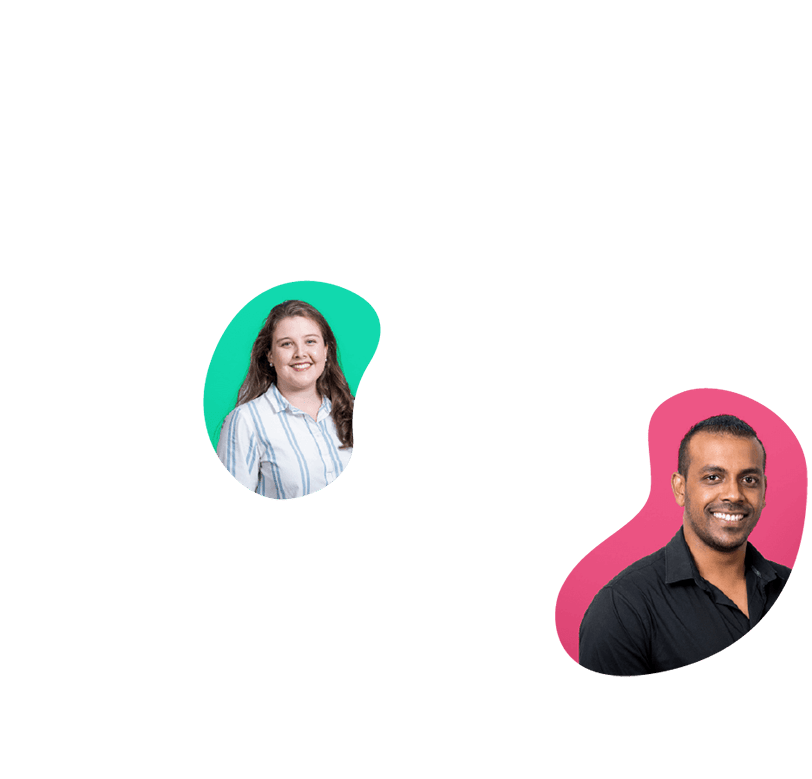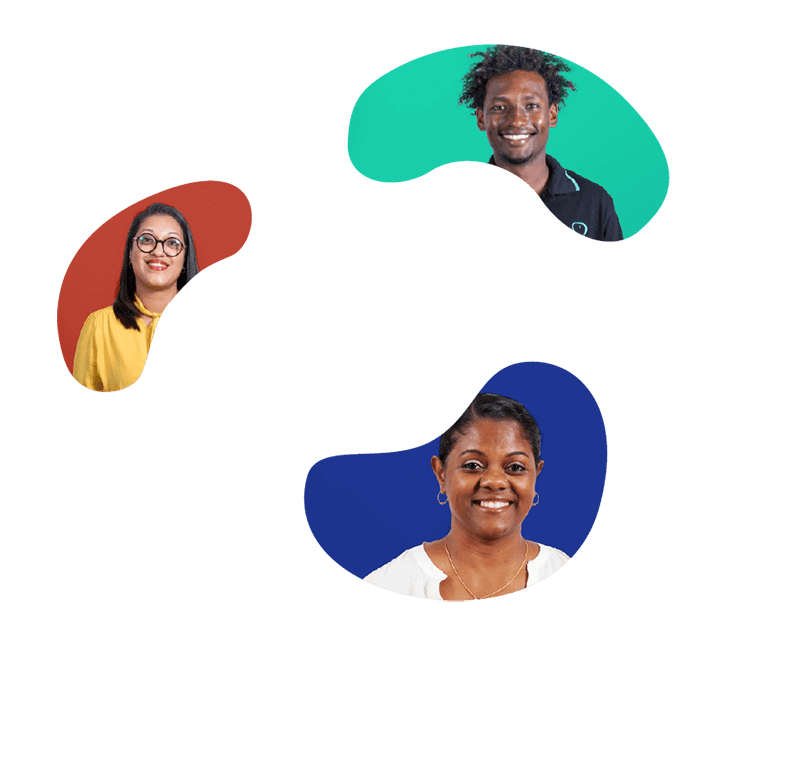 Our people are the heart of our achievement!
Find out all the reasons why you should work at Eclosia!
view vacancies
Latest news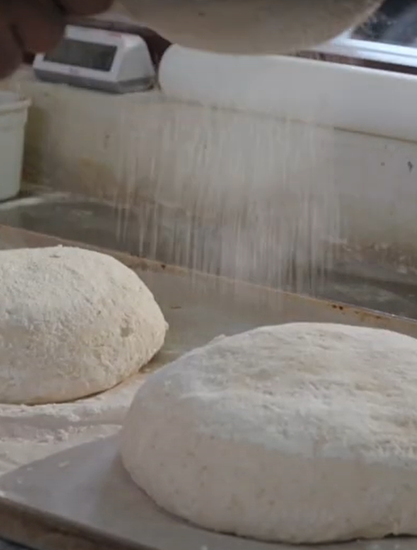 Nov 2021
Boulanger, c'est un métier !
LMLC accompagne les boulangers depuis plus de 25 ans. Ludovic nous fait vivre sa passion !
Learn more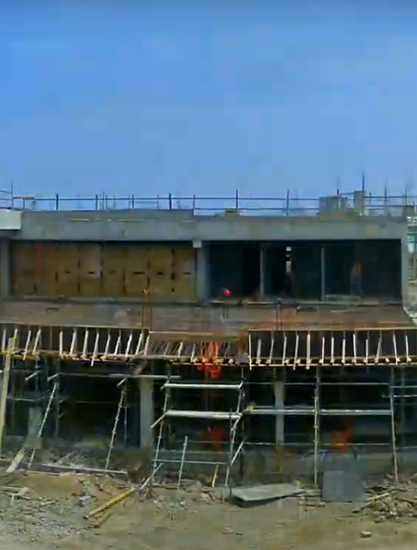 Nov 2021
Odysseo - Timelapse
Odysseo : 3 ans de construction - de galères, d'espoirs et d'adaptations ! - en 1min30...
Learn more
see all news